HCRI launches 10 year anniversary programme
11 May 2018
In celebration of their 10th anniversary, HCRI (Humanitarian and Conflict Response Institute) is launching a programme of events commencing in May 2018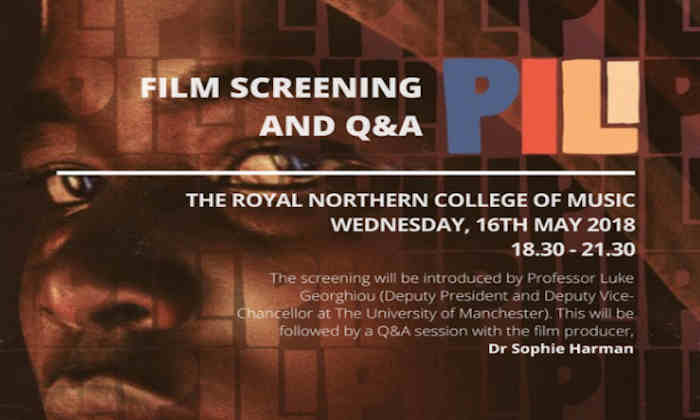 The inaugural event will take place on Wednesday, 16 May, with a screening of PILI. PILI is a ground-breaking collaboration between filmmakers and the women of Miono, Tanzania, and is the first ever social-realist feature film to focus on women living with HIV in East Africa.
The screening will be introduced by Deputy President and Deputy Vice-Chancellor Professor Luke Georghiou.  This will be followed by a Q&A session with the film producer, Dr Sophie Harman.
Interested attendees can register via Eventbrite.
The Humanitarian and Conflict Response Institute (HCRI) was founded in 2008 by colleagues across disciplines such as history, medicine, development studies and drama.
Since then, HCRI has responded to international demand for research-informed teaching in humanitarian studies by developing a range of postgraduate and undergraduate programmes.
Ten years on, from its original four students in 2009-10, HCRI has grown significantly to become a leading global centre for humanitarian teaching and research in the UK, and worldwide.