Manchester is in top ten for innovation among Europe's universities
02 May 2018
The University has moved up to seventh place in an independent ranking of Europe's most innovative universities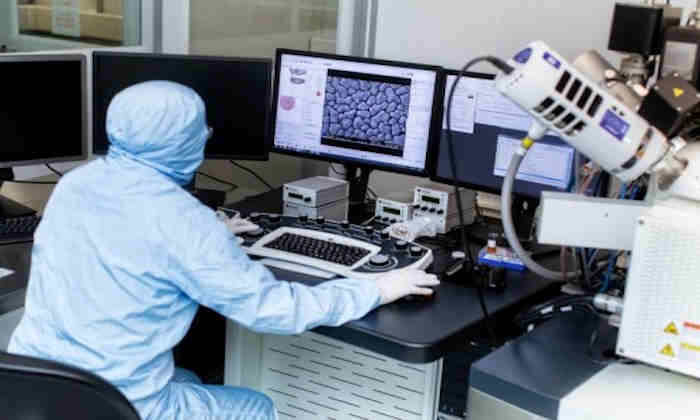 Produced by Reuters, the list ranks the top 100 universities in the continent, taking into account factors such as patents filed and cited, collaboration with industry in research publications and journal articles published. 
The list is designed to show the universities which are doing the most to advance science, invent new technologies and power new markets and industries.
Manchester has moved up nine places this year, with the profile on the Reuters website describing how the University has generated £680m to the UK economy since 2004 through commercialised research.
Professor Luke Georghiou, Deputy President and Deputy Vice-Chancellor, said: "The University has a world-class research base and we have worked hard to embed commercialisation of this work into the institution. 
"This has benefits for our local economy and much further afield – creating jobs and economic growth while also tackling some of the world's biggest challenges."
This latest ranking follows recent news that the University has attracted the most research income from UK industry of any institution in the country, with £24,831,000 of research income in 2016-2017 from UK industry, commerce and public corporations.
More information: