Vote for the Social Justice Photography Competition
26 Apr 2018
Amazing images created as part of our Ethical Grand Challenges programme to help produce socially responsible graduates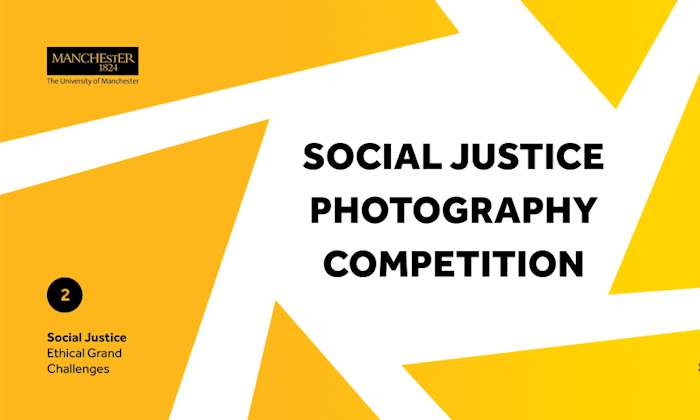 Voting is now open for the Social Justice Photography Competition. 
The competition is part of the University's Ethical Grand Challenges programme, which aims to help produce socially responsible graduates.
All undergraduate students at the university were invited to take part in the competition by submitting a photo and caption about an issue of social justice.
More information