Senate endorses FSE restructure from nine Schools to two
26 Apr 2018
On Wednesday 25 April Senate endorsed the Faculty Leadership Team's recommendation regarding a change to the School structure in the Faculty of Science and Engineering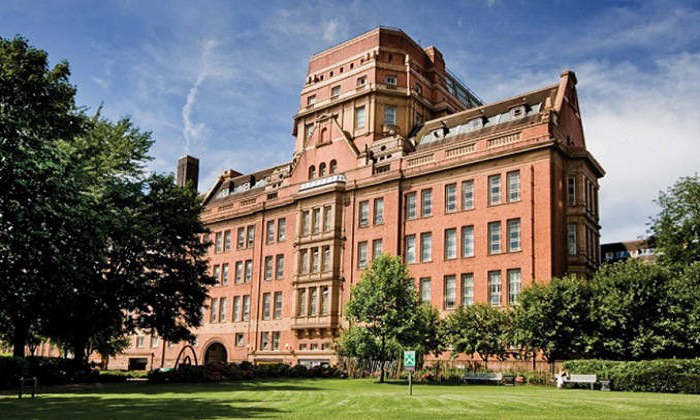 Senate endorsed the proposal to:
reduce the number of Schools, from nine to two;
name the new Schools:  School of Engineering and School of Natural Sciences.
In addition, the paper submitted to Senate included the following recommendations which did not require formal endorsement:
the retention of the current School disciplines in 'Departments'.  These new Departments will be grouped as follows:
School of Natural Sciences:
Departments of Chemistry; Earth and Environmental Sciences; Mathematics; Materials; Physics and Astronomy.
School of Engineering:
Departments of Chemical Engineering and Analytical Science; Computer Science; Electrical and Electronic Engineering; Mechanical, Aerospace and Civil Engineering.
the formation of a Faculty Teaching College and a Faculty Research College.  These will play a vital role in developing initiatives that cut across Department, School and Faculty structures, ensuring consistency of approach and the proactive sharing of best practice.
More information:
The full Senate paper and a list of FAQs can be found on Staffnet.
Next steps and timescales:
This recommendation from Senate will now go to the University's Board of Governors for approval on 23 May 2018. Transition planning will begin immediately in order to implement all changes from 1 August 2019.
This timescale allows for further involvement of and consultation with staff and students in both organisational design and planning implementation.  It also benefits from alignment with the completion of the first phase of the Student Lifecycle Project, preventing the need for parallel change programmes for PSS staff in this area of activity.
As we move into the implementation stage of this restructure there will be further discussions at School and Faculty level regarding the best way to implement the changes. As ever, we welcome your comments and feedback at these face-to-face meetings and also through the dedicated email address: FSEReview@manchester.ac.uk