Temporary relocation for our Greenhouse Cafe
25 Apr 2018
The popular Greenhouse Cafe at the George Kenyon Building will be relocating from Monday, 14 May until Friday, 8 June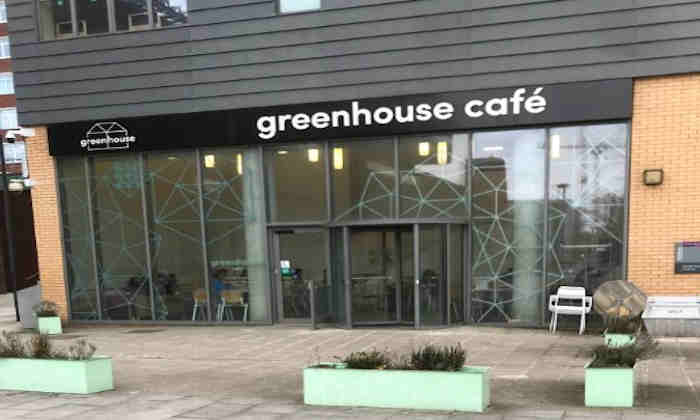 The Café will operate from a pop-up stand in EATS Restaurant, University Place during the exam period.
It will be business as usual in the temporary location and the Café's staff invite you to come along, say hello and indulge in your favourite vegetarian treats.
It's National Vegetarian Week from 15 until 21 May, so if you have never visited the Greenhouse Café before, now is the perfect time to see some of the delicious vegetarian dishes we offer on campus!