Manchester success at Guardian University Awards
25 Apr 2018
Our 10,000 Actions initiative and a Policy@Manchester project are both runners up in prestigious national awards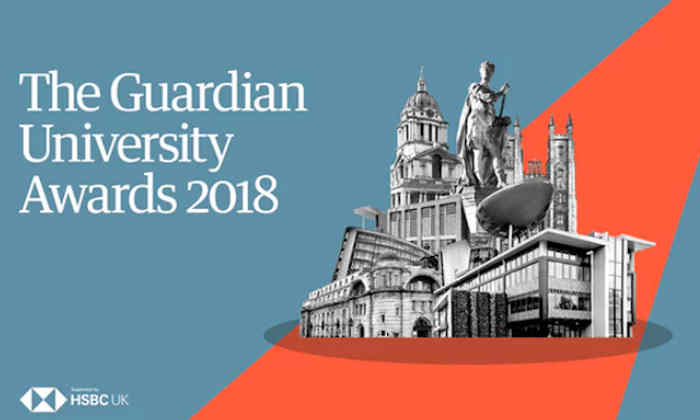 Our 10,000 Actions initiative and a Policy@Manchester project have been named runners up at the Guardian University Awards.
The prestigious national awards showcase some of the great work carried out by UK universities.
10,000 Actions, the UK's largest environmental sustainability initiative for staff in higher education, was runner up in the Sustainability Project category.
The initiative supports staff by giving them the chance to learn and take action on sustainability in the University. An online tool was developed, based on the University's own research and experience, to enable all staff to develop a personal sustainability action plan.
Policy@Manchester was runner up for Social and Community Impact for its work on the Industrial Strategy Commission, a joint initiative with the Sheffield Political Economy Research Institute (SPERI) at The University of Sheffield.
It was conceived and driven by a team of senior academics with diverse backgrounds - but with a shared interest in policy engagement. This group, comprising Professor Diane Coyle and Professor Andrew Westwood (Directors of Policy@Manchester at Manchester), and Professor Richard Jones and Dr Craig Berry from Sheffield (SPERI), acted as Commissioners.
The Commission's work was explicitly geared to influencing Government policy and strategy; the ambitious project timescale of nine months from launch to final report was aligned to a short 'window' to influence the Department for Business, Energy and Industrial Strategy's thinking ahead of the planned Industrial Strategy White Paper in the Autumn.