University of Manchester Jobs on Twitter
23 Apr 2018
Follow us on twitter @UoM_Jobs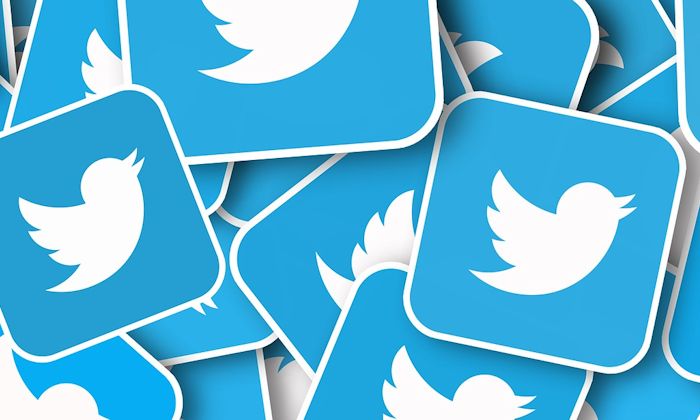 What are we doing?
HR Services have re-launched @UoM_Jobs, the twitter channel for vacancies at the University.  We are tweeting about vacancies that are live externally, and sharing stories about life at the University; facilities, benefits, our partners, and team achievements that make us #purpleandproud to work here.
Why are we doing it?
Primarily, we're trying to enhance our employer brand by giving prospective employees a flavour of the range of varied career opportunities, and demonstrate what sets us apart as an employer of choice.
Secondarily, this give us an opportunity to harness social media networks to put hard-to-fill vacancies in front of the right candidates.  We won't be tweeting all of the University's vacancies, but if you are part of an active online community and want help sharing your vacancy you can let us know when you request an advert via hrservices@manchester.ac.uk.
How can you help?
Follow UoM_Jobs on twitter, and give us the occasional like or re-tweet to share our updates with your networks
If you're tweeting a job yourself, tag @UoM_Jobs and use the hashtag #uomjobs so we can re-tweet your post 
Tag us in your tweets showing what you love about working here, for example your #viewfromtheoffice, #mondaymotivation and #teamwork tweets.
Contact us