PSS Leaders Conference
23 Apr 2018
Inspiring leadership and engaging our staff to make change happen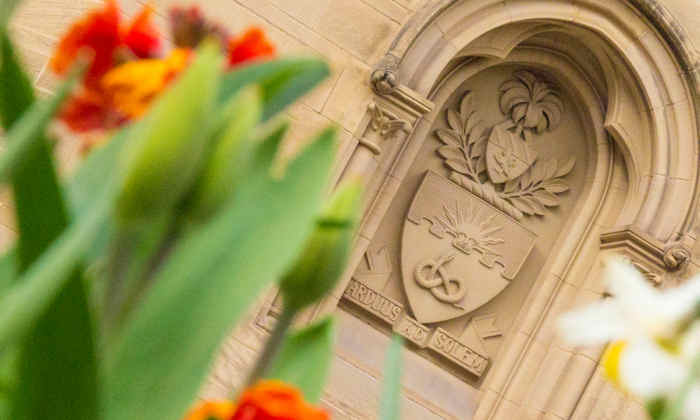 The PSS Leadership Conference took place last month with 'making change happen' the central theme of the event. 
Professor Keith Brown, Vice-President and Dean of the Faculty of Humanities, set out the case for change within the University in the context of a host of challenges, including the regulatory landscape, financial pressures and increasing international competition from other universities right across the globe. 
Commenting on the need for change, he said: "Change should be viewed as business as usual and whilst we have made significant achievements towards our vision there is much more to do.  Implementing existing projects and developing new projects will require inspiring leadership and we also need to focus on staff engagement to deliver future change." 
Professor James Thompson discussed leadership and engagement with staff at the University and provided details of how the University is addressing feedback from the last Staff Survey on leadership and change.
Offering an insight into the approach to addressing these issues, he said: "We recognise the need to engage with all staff and to invest in and grow the capabilities of our leaders in the light of the Staff Survey results, whilst also acknowledging the impact of the external context with strategic challenges for the University now and over the coming years and the increasing pace of change within the Higher Education Sector."
To view the presentations in full, visit: