The Spirit of Manchester Flower Festival
18 Apr 2018
Celebrating the spirit of Manchester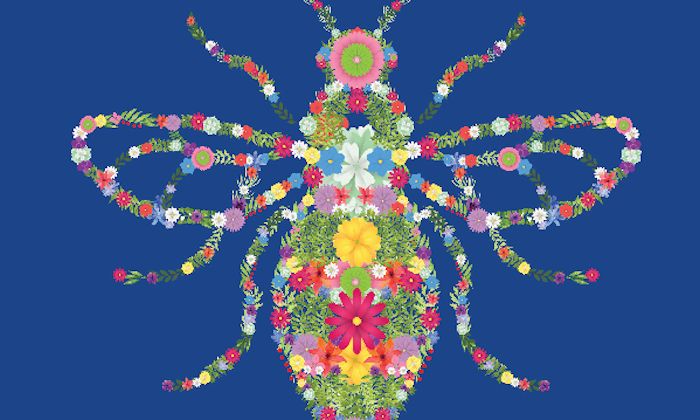 St Ann's Church in Manchester will host a Flower Festival in the Church in May 2018 to commemorate the twelve-month anniversary of the tragic Manchester Arena bombing. 
The Festival will run from Monday 21st May to Wednesday 23rd May, 10am to 10pm and will focus on the theme, 'The Spirit of Manchester'.
The city will hold various events around the one-year anniversary which aim to strengthen relationships and solidarity for all Mancunians, whatever their religion, their background or politics.
More information