Taking action on Staff Survey
16 Apr 2018
Senior leaders feed back on action taken so far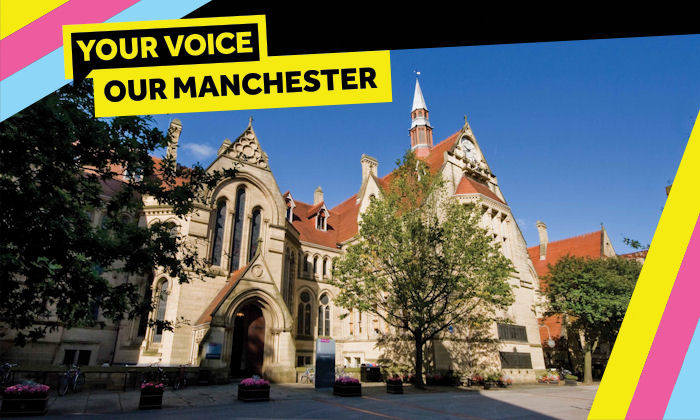 Senior leaders across the University came together last week to discuss the actions that each area of the University is taking forward following Staff Survey 2017.
The session gave leaders from each Faculty, Professional Support Services, Library and Cultural Institutions the opportunity to update on the progress that has been made so far and share best practice.
Amongst the actions that have been taken forward so far are:
Launch of the Inspiring Leaders programme
Supporting Disabled Staff training for line managers
Development of an online handbook for research staff
Development of an online resource to help and guide managers
Internal awareness campaign to promote the work of Professional Support Services staff
We will be sharing more information about these and many other initiatives that have been put in place as a result of your feedback in the Staff Survey over the coming months.
If you have a story to share about action that has been taken in your team or building let us know at uninews@manchester.ac.uk