New Director of Campus Life is announced
16 Apr 2018
Therese Reinheimer-Jones has been appointed as Director of Campus Life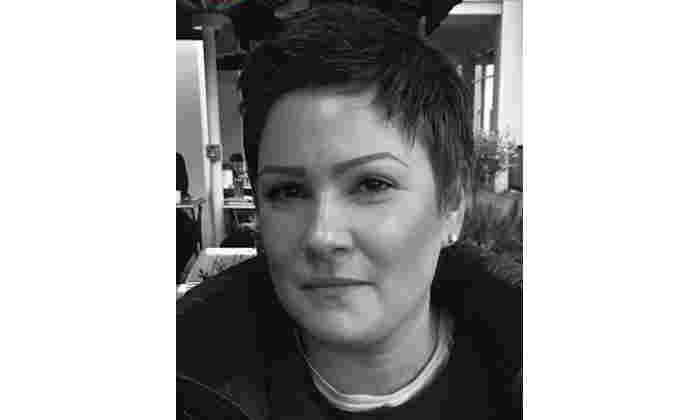 Therese Reinheimer-Jones has been appointed as Director of Campus Life and will join the University to lead the Division of Campus Life within the Directorate for the Student Experience in June 2018. 
Therese has most recently been the Head of Student Engagement and Employability at Kingston University, a role that encompasses careers and employability, student engagement, welcome and induction whilst leading significant projects in the areas of student retention and progression; residential life and wellbeing. During her time at Kingston Therese was instrumental in designing and leading large student participation programmes at each stage of the student life cycle in order to increase engagement with the University.
Prior to joining Kingston University, Therese led Student Services and Employment at a large further education college in London, out of which she was instrumental in establishing and then leading the first Financial Skills Academy within the UK. She went on to become a Director within the National Skills Academy for Financial Services where she created and led a number of national financial capability and new talent programmes, which were delivered in 150 colleges nationwide.
Therese will report to the Director for the Student Experience, Dr. Simon Merrywest and will provide leadership across the University to deliver high quality and comprehensive non-academic support and wellbeing services for students and staff; the on-going development of the University's strategy, policies and practices related to student employability and graduate destinations; and to ensure appropriate working partnerships are in place with colleagues, students, and external stakeholders, in relation to student support and wellbeing, and to the student experience.
On her appointment, Therese says 'I am thrilled to be joining the University of Manchester, a diverse and vibrant University with such a rich history and global footprint.  I am excited to bring my experience of leading vital service areas and critical student transitions, working with colleagues across the organisation to deliver exceptional services and continuously improve the student experience.'