Update about the Universities Superannuation Scheme (USS)
13 Apr 2018
Message from Nancy Rothwell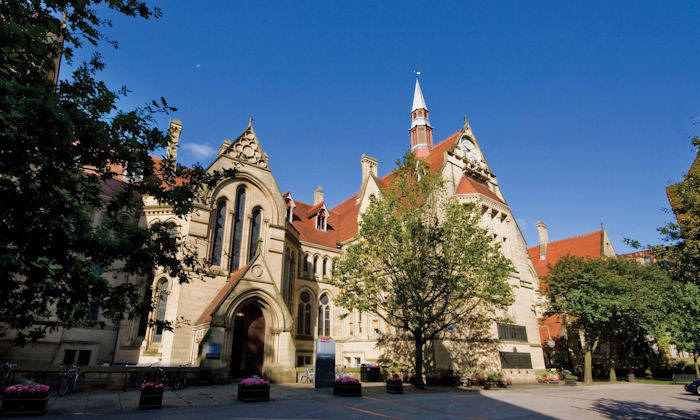 Dear colleagues
I am pleased to hear the news that the University and College Union (UCU) has voted to accept the latest proposals relating to the Universities Superannuation Scheme (USS) and will therefore suspend industrial action with immediate effect. This means that strike action proposed for the week commencing Monday, 16 April will not now take place. 
This is extremely welcome news, especially for our students, as we move into this critical exam and assessment period. I would like to reiterate my commitment to ensuring that all eligible students progress and graduate as planned. We will now make all the necessary arrangements, working in partnership with the Students' Union, to ensure that funds from pay deductions due to industrial action are used for the benefit of students. The ballot result is also an encouraging step forward in resolving the difficulties relating to the future benefit structure of the USS.  
The proposal which has been accepted by UCU members outlines the UCU and UUK establishing a Joint Expert Panel of actuarial and academic experts to agree key principles to underpin the future joint approach to the valuation of the USS fund. This panel will review the basis of the scheme valuation, assumptions and associated tests.
A number of practical questions over the composition and work of the panel still remain, which need to be agreed by UCU and UUK, before the terms of reference can be published. Support for this process will need to be sought from the USS Trustee and the Pensions Regulator, recognising their statutory responsibilities. It is clear that challenges lie ahead and concerns still exist, but I hope that we can now move forward to bring about proposals to USS which secures a positive future for our staff and students.
Best wishes
Nancy
Professor Nancy Rothwell
President and Vice-Chancellor
The University of Manchester