University Language Centre achieves prestigious British Council ranking
12 Apr 2018
The University of Manchester is now the top ranked University Language Centre for English language courses in the United Kingdom, according to EL Gazette's current Centres of Excellence rankings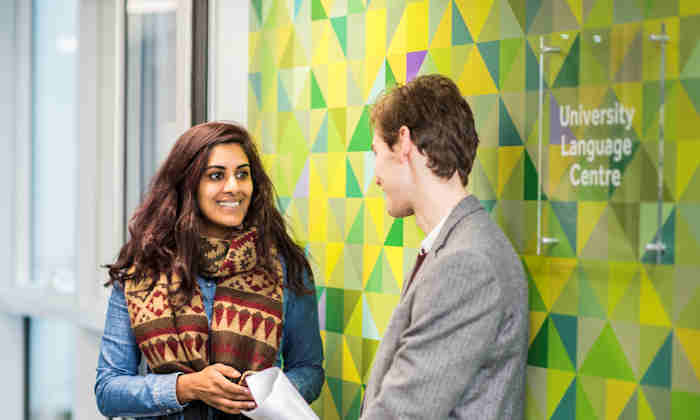 Following the British Council inspection in November 2017, the University Language Centre received 'strengths' in 13 out of a possible 14 areas. 
No other UK university has been judged to have as many strengths and no other Russell Group University has ever been awarded more than 11. Manchester was awarded 8 in the last 2013 inspection.
The Director of the Centre, Gavin Dodsworth, said : "We're making changes to the way that we approach and do things and for outsiders to come in and look around and say we're on the right lines means everyone should be really proud.
"The inspectors were impressed by both the Centre but also how we fit into the University as a whole.  I'd like to thank everyone in the University Language Centre for contributing to this success, encompassing a wide range of roles, from the Head of School, the cleaners, those in the Accommodation Office to name just a few."
Designed as a Quality Assurance scheme, Accreditation UK is run as a partnership by the British Council and English UK with all universities, colleges and schools being eligible.