Robina Shah to be installed as High Sheriff of Greater Manchester
12 Apr 2018
The ceremony will take place in the historic Whitworth Hall on Thursday, 12 April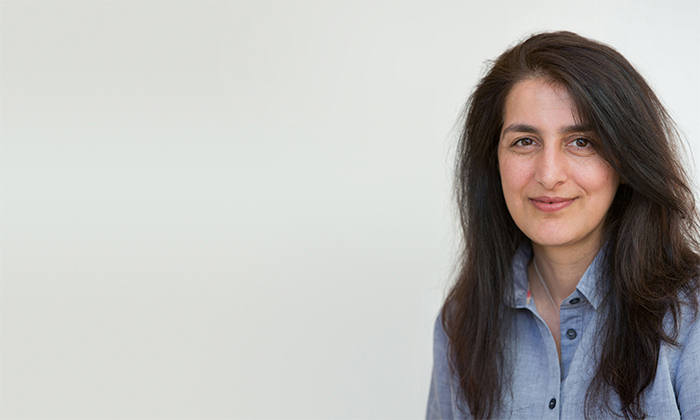 Senior Lecturer Dr Robina Shah will be the region's first ever female Muslim to hold the role and was appointed by the Queen last month. 
The Queen personally marks the selected name with a small hole made by a bodkin in a ceremony believed to date back to the reign of Queen Elizabeth I. Lacking a pen, Elizabeth I decided to use her bodkin to mark each name instead. 
Dr Shah said: "I am truly honoured and humbled to be appointed by Her Majesty the Queen to take the role of High Sheriff. 
"It is a huge privilege to be the custodian of this historic public service role and I promise to serve the people of Greater Manchester with dignity, humility and sincerity throughout my year of office." 
David Cam, Under Sheriff of Greater Manchester, who will oversee the ceremony, said:  "Since Greater Manchester was established as a bailiwick - the traditional title for jurisdiction, district or County - a thousand years ago, the High Sheriffs have come from many different professions, trades and ethnic and religious backgrounds. 
"Dr Shah's Instalment is an important continuation of this tradition, as the region's first Muslim woman. 
"I am sure she will make a brilliant contribution to the role and am looking forward to her tenure. I have no doubt that when the High Sheriff steps down at this time next year, her impact will have been felt widely."