Staff v Students Charity Football Match for University Mental Health Day
10 Apr 2018
As part of University Mental Health Day two charity football matches will take place on the evening of 30 April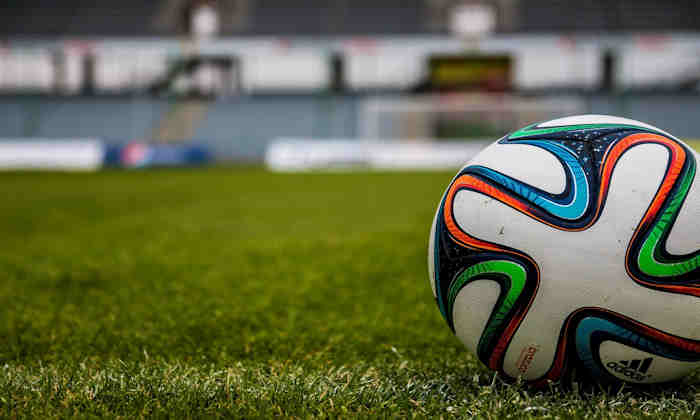 These matches will set the talents of the University's Athletic Union (AU) teams against squads of University staff.
The theme of University Mental Health Day in 2018 is CommUNIty and so we'd like as many staff and students to attend as possible, bringing together the various communities across the institution and to raise some money for the charity Student Minds. 
Register on the Facebook event to receive ongoing updates ahead of the games.
Kick off times for the Staff v Student games are as follows, with both games taking place at the Armitage Centre where there is plenty of space for spectators too:
5:30-6:30 PM – Female staff v students game
6:45-7:45 PM – Male staff v students game
If you have any questions about this event, please contact Paul (paul.grarick@manchester.ac.uk), and for general University football queries, please contact Football Development Officer, Martin (martin.cropper@manchester.ac.uk).