University to celebrate National Staff Network Group Day in 2018
09 Apr 2018
Did you know that the University has 20 different staff network groups? Any member of staff can join and participate in any of the network groups and can attend up to three meetings per year from their standard working hours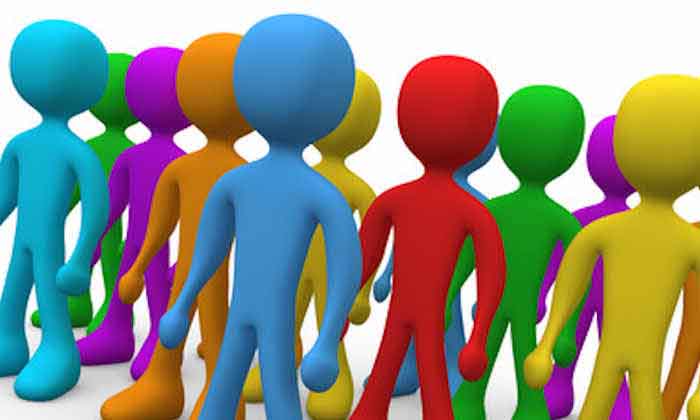 There is a wide range of groups that reflect the diverse make up of our staff population and are a fantastic way to build contacts and raise awareness of issues that impact on different groups of people.
Wednesday, 9 May is the second year that we will mark National Staff Networks Group Day and we'll be showcasing these different groups over lunchtime in The Roscoe Building Foyer.
You can come along and find out more about the work the different groups do, activities that they involved in and how you can participate in any of their work. There will also be some small breakout sessions as part of this event which focus on different aspects of the groups and what they do.
No registration needed – just come along anytime between 1pm – 3pm and see what you can learn! 
For more information, visit: