Thinking of joining the AUA? Next branch event coming up
05 Apr 2018
The Association of University Administrators is a large network of higher education professionals who can help support your career development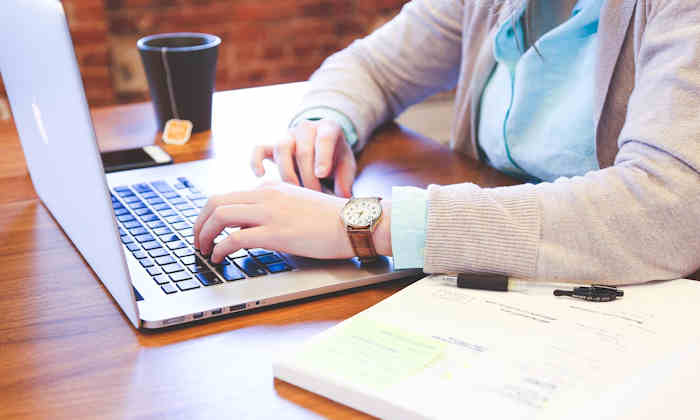 Joining the Association of University Administrators makes a statement. It says you are an engaged HE professional and demonstrates a commitment to your career development. It connects you to a wider community of like-minded professionals and opens up opportunities that will broaden, support and encourage your professional interests and development.
Membership benefits
Networking: Our members are connected. Through us you can link into a variety of networks at a national and local level and make connections with colleagues working in all areas of HE and at every level of the profession.
Professional recognition: As an AUA member your post-nominal letters demonstrate you are an engaged higher education professional and an active member of the AUA.
Development:  Professional development comes in many guises at the AUA. As a member, you can study for the Postgraduate Certificate in Higher Education Administration, Management and Leadership and gain experience by getting involved with the Association as a volunteer.
Accreditation: Our accreditation scheme provides a clear pathway for you to take your career further and become an Accredited Member or Fellow of the AUA.
Exclusive experiences: Such as the Annual Lecture open just to AUA members.
Global opportunities: Our annual study tour provides members with the opportunity to connect with colleagues across the globe and experience higher education in another country, or you could find yourself representing the AUA at an international conference supported by a bursary.
Events and conferences: To support your professional development and practice, we provide a series of conferences and events throughout the year on a range of HE topics.
We will be holding our next branch event on Wednesday, 11 April from 4pm on 5th Floor, Roscoe Building.
The first part of the event will be an opportunity for those who attended the Annual Conference to share their experience and knowledge gained with the rest of our membership here at The University of Manchester. 
The second part will be a fun exercise using the 9 Professional Behaviours. Don't worry if you are not too familiar with these, all will become clear during the exercise!
As always, we want to encourage new members to join the AUA so feel free to bring a colleague or friend along.
Contact Jessica Napthine-Hodgkinson or aua-uom@manchester.ac.uk for further information or any queries.