Save a life, give blood: extra donor session this Sunday
04 Apr 2018
NHS Blood and Transplant needs to urgently replenish blood stocks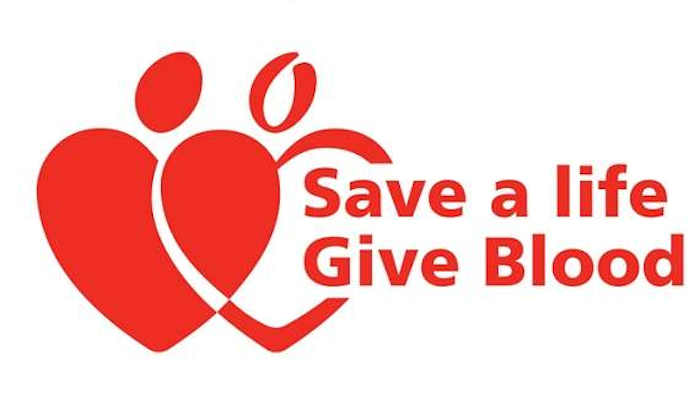 The Manchester Blood Centre at Plymouth Grove is holding a blood donation session on Sunday, 8 April in order to deal with unprecedented demand.
Appointments can be made either online or via the app.  You can also call 0161 423 4278 or 0161 423 4218.
Giving blood saves lives. The blood you give is a lifeline in an emergency and for people who need long-term treatments.
Find out more: