UMRun Annual Event - Come run with us
09 Apr 2018
Take part in UMRun's annual event on Thursday, 26 April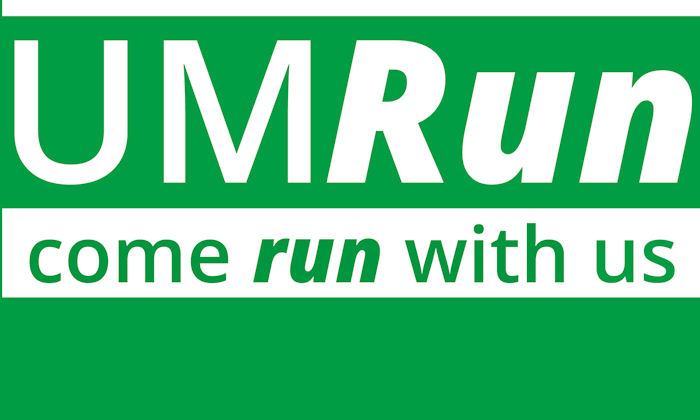 UMRun are delighted to announce that their annual event will be taking place on Thursday 26th April 2018. You are invited to run to work, all or part of the way and then join fellow run commuters in Eats restaurant for a bit of nosh and a good natter. The Breakfast is FREE for runners so tastes even better.
We will have massages on offer for those who feel they need a bit of care, as well as stalls from various running, sustainability and fitness related companies. 
Enter the big prize draw on the day to be in with a chance of winning one of the many great prizes that include a triathlon kit bag curtesy of Xtra Mile events, free race entry into one of the Sale Sizzlers, or a Crazy Legs event and a back massages from Beauty Bee in the Wellbeing rooms.  
Further information: