Easter Switch Off
29 Mar 2018
Think green and give your equipment a break too!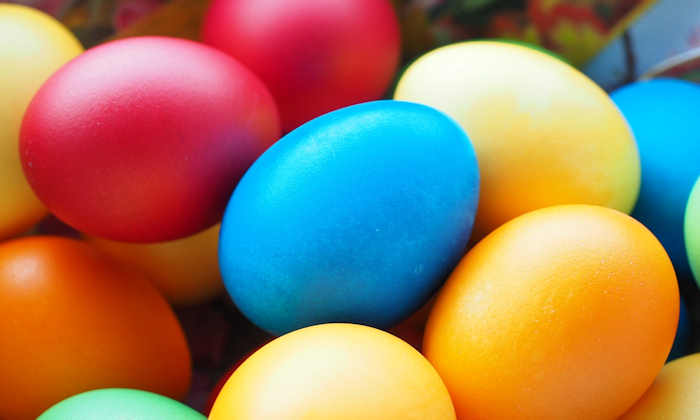 Before you leave for the Easter break, take a few easy steps to reduce electricity consumption in your department or building:
Log off your managed desktop PCs, switch off monitors and switch off any lights;
Check that the following devices are unplugged: phones, tablets, battery chargers, kitchen equipment, water coolers, portable heaters and extractor fans.
Make sure you include equipment such as water baths and drying ovens when doing a final check, and remember to close windows and doors!
Check with a lab technician before turning any lab equipment off.
More information
Some switch-off resources such as check lists and posters can be found on the energy page of our website: