Manchester Museum says goodbye to Lime tree
28 Mar 2018
Manchester Museum is preparing to build a new extension in the courtyard, to provide improved visitor facilities, a new temporary exhibition space, a South Asia Gallery, and a new entrance closer to Oxford Road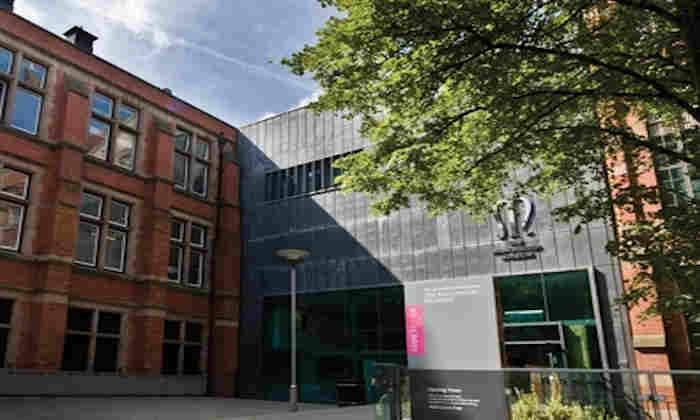 To allow this to happen, the Museum has to remove the Lime tree in the Courtyard. In its place the University is planting two new trees on campus – an Oak tree between the Main Library and Samuel Alexander Building and a Lime tree outside the Library.
Upon consultation with a tree surgeon, the timber of the Lime tree will be used in a variety of ways including in exhibitions, artist installations and habitat in the Vivarium. It will also be used by students for environmental research projects.
At the same time, the Museum's allotment will be moving to St Peter's House forecourt where it will continue to be used as part of the Museum's volunteer programme and become integrated in St Peter's House activities with students.
Nick Merriman, Director of Manchester Museum said: "As a museum of nature and culture, this is not a decision we have taken lightly. 
"Removing the tree is essential to allow us to expand the Museum and widen our audiences. Planting two new trees nearby will help offset its loss."
To find out more about our capital redevelopment project, follow #MuseumforLife and share your thoughts with us.