Investing in Success
28 Mar 2018
Applications under review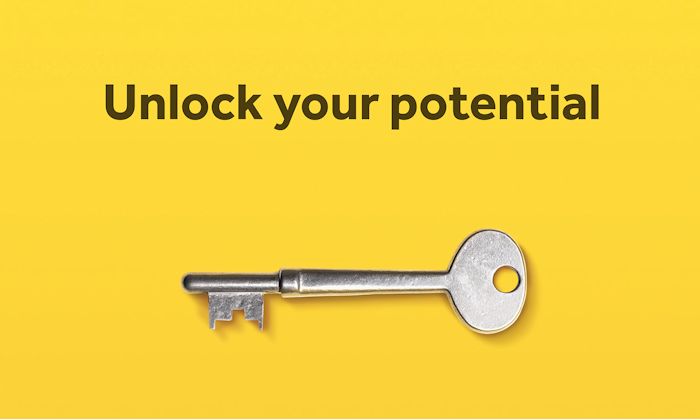 Staff Learning and Development would like to say a big thank you to all staff members who put in an application and to everyone involved in the Investing in Success scheme.
Launched in February, Investing in Success was a funding scheme open to all staff members across the University. A total fund of £1 million was available for staff to submit bids to enable them to explore ideas, create new projects, invest in their personal development and enhance the contribution that they make to the University.
Over the past week the team has been processing over 300 applications submitted by staff members from across the University. Interest in the scheme has been high and the team has been impressed with both the number and variety of applications received this year; proposals of £100 up to £10,000 have been put forward for a range of exciting activities including training, research projects, secondments and much more.   
Assessors are now in the process of reviewing applications and award announcements will be made in early May.  
More information