Celebrate suffrage – with government funding
27 Mar 2018
Round two of Women's Vote Centenary Grant Scheme now open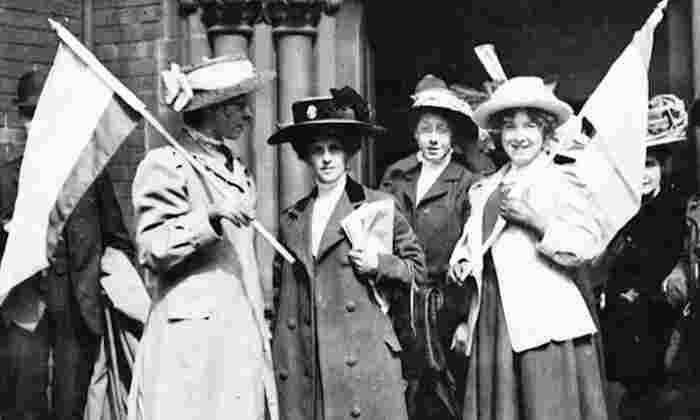 The Women's Vote Centenary Grant Scheme is a £1.5 million government fund that will support local and community groups across England in celebrating the centenary of women gaining the right to vote.
Round two is now open. The closing date is Friday, 18 May 2018.
The grant scheme has two types of funds:
Approximately 150 Small Grants of between £300 to £2,000 for grassroots projects to run small-scale events and activities to celebrate the centenary of women gaining the vote. There will be three bidding rounds during 2018.
Up to 30 Large Grants of between £2,000 and £125,000. These will fund projects that increase the understanding of, and engagement with, democracy, and encourage women to participate in public life. There will be two bidding rounds during 2018.
Both funds are open to organisations and activity in England only. Each of the devolved administrations has been provided additional funding to celebrate the centenary in Scotland, Wales and Northern Ireland and are making their own arrangements.
More information
For more information, visit: