Online event: Women in Leadership
14 Mar 2018
Hear from inspirational female Manchester graduates who have built successful careers in traditionally male-dominated sectors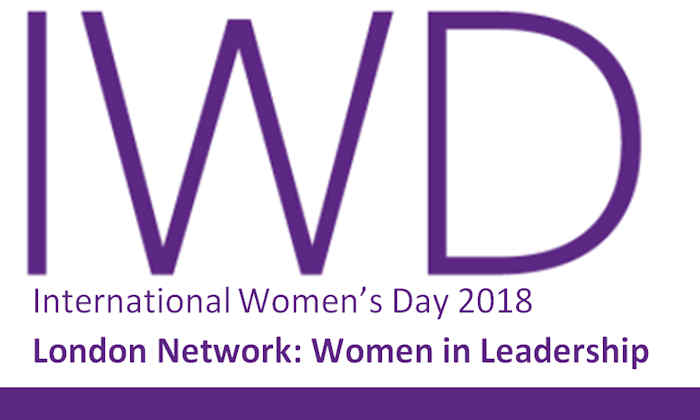 Alumni will gather on the evening of Wednesday, 14 March in London to celebrate how far we've come and consider what might still do to achieve gender parity.
We'll be live streaming the event on Facebook Live so if you'd like to join the discussion remotely, simply join the event and we'll remind you an hour before we begin.
The discussion will be chaired by Professor Kay Marshall, Head of the School of Health Science at The University of Manchester. You will also hear from:
A recording of the discussion will be available shortly after the event.
For any enquiries, please contact: