Presidential Fellows
13 Mar 2018
Apply before Tuesday 3 April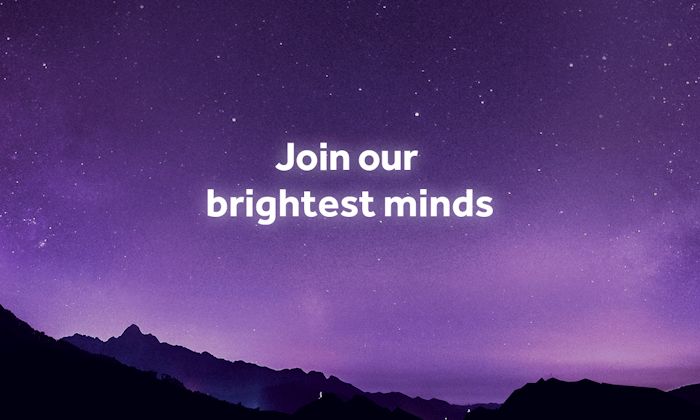 In February the University launched the prestigious University of Manchester Presidential Fellowships. The Fellowships are designed for early career academics who can deliver world-leading research and teaching, and become the inspiring leaders of the future. 
The Fellowships will offer:
•             a highly competitive salary (Grade 6/7 dependent on Faculty)
•             generous research and travel expenses 
•             access to world-leading facilities
•             mentorship from a senior University of Manchester academic
•             participation in our New Academics Programme
•             outstanding networking, learning and development opportunities
•             a path to a future academic career 
Through the Fellowships we are looking to make up to 100 appointments, across a wide range of disciplines and research areas in all Faculties.  Applications are encouraged from candidates who have a growing reputation in research, the specialist knowledge needed to develop exemplary research programmes and methodologies, and a commitment to teaching and wider engagement. To ensure that we reach the widest talent pool please promote the Presidential Fellowship Schemes through your early career academic networks to those  who have the potential to become the inspiring leaders of the future.
The deadline for internal and external applications is Tuesday, 3 April.
More information