Investing in Success – just go for it, it could really make a difference!
12 Mar 2018
Applications close on Friday 16 March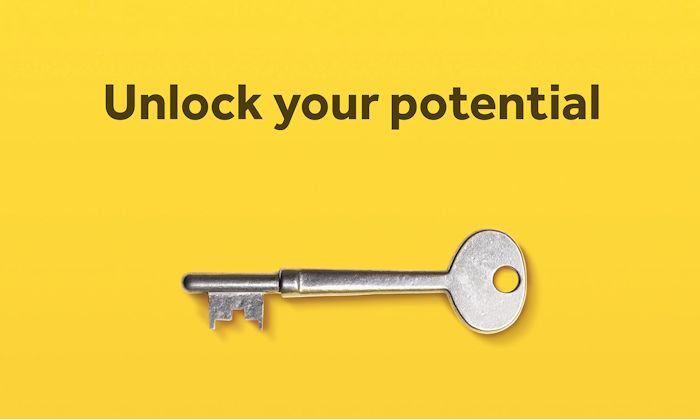 Do you have an idea that could enable you to develop your career and enhance the way you work? Perhaps you'd like to get a project off the ground? Or maybe you'd like the chance to get out of the office for a day and take part in a short training course?   
Investing in Success is a great opportunity to open new doors to your personal and professional development. Applying is easy and there's still time to get your application in. Visit Investing in Success to find out more about the scheme. 
Be inspired – watch some case studies
If you're interested in the scheme and would like to make an application, click here to watch some of the inspiring examples from the last Investing in Success scheme.  
 "Investing in Success has allowed me to gain strengths in areas I never thought would have been available to me previously." Cooper Healey, Manger, Manchester Student Homes  
'Just go for it – it will make a difference'. Steve Mottley, Senior Systems Manager, School of Chemistry
How to apply
Apply online or pick up a hard copy application form from the Staff Learning and Development, 5th floor, Roscoe Building.
The deadline for applications is Friday 16 March.
More information 
Visit Investing in Success to read some FAQs on the scheme, find out more about funding criteria and download an application form.