Equal Pay Audit and Gender Pay Gap reports
06 Mar 2018
University publishes Equal Pay Audit and mandatory Gender Pay Gap report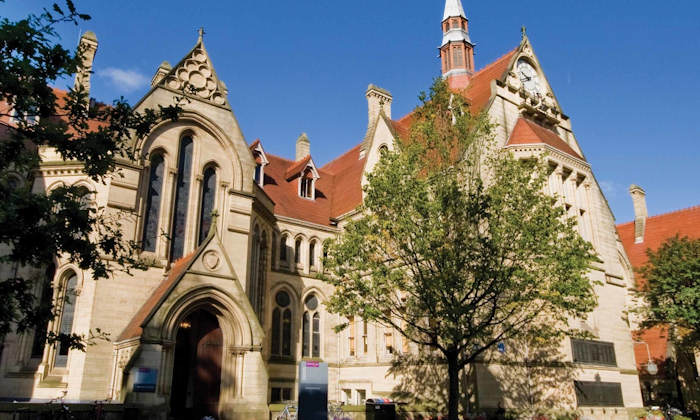 The University has completed its third Equal Pay Audit to compare the pay of individuals carrying out work of equal value and to identify any pay inequalities arising due to gender, ethnicity or disability. 
Equal Pay deals with the pay differences between men and women who carry out the same jobs, similar jobs or work of equal value. It is different to the Gender Pay Gap (GPG) report which measures differences in pay between men and women across an entire range of pay, which includes jobs of different size and level.  
The audit revealed there are no significant pay gaps (i.e. of 5% or more) by gender, ethnicity or disability for staff in Grades 1 to 8. This gap has continued to close since we conducted our first audit in 2013. While we have seen an improvement over time of women's representation at senior levels and grades, some pay gaps still remain for staff at Grade 9. These will be kept under review in accordance with the JNCHES (Joint Negotiating Committee for Higher Education Staff) guidance.
Gender Pay Gap (GPG) report
The GPG found that the mean gap between the pay of men and women in the University is 17.1% whilst the median figure is 13.1% (both in favour of men). When clinical staff are excluded, the mean gap is 15.9% and the median gap is 11.1% (the pay of clinicians is determined by the conditions of the nationally agreed pay scale within the NHS). 
The pay gaps are not as a result of men and women being paid differently for work of equal value, but highlight an issue of representation, with fewer female staff occupying senior level roles.   This is a long-standing sector wide issue which the University has sought to address over a number of years and it will continue to do so.  For example, as a result of work to date, women now comprise over 31% of senior academics when that figure was 23% in 2009.  In addition, amongst the most senior professional support services staff, there is already a good gender balance.
Commenting on the findings, Karen Heaton, Director of Human Resources said: "We know that women are currently underrepresented at the most senior levels, so we expected to find a pay gap in favour of men. These results therefore underscore that we are right to give gender equality such prominence in our strategic goals and provide another reason for us to continue our efforts to achieve greater gender parity in representation at the most senior levels of the University. It is not a question of if this can happen, but rather when and how. We have made significant progress in recent years. Through initiatives such as Athena SWAN, we will continue to embrace and adopt measures to this end, so that the day arrives sooner rather than later." 
The University is committed to reducing its gender pay gap and has a range of initiatives already in place to support this which are detailed in the full report below.
Further information: