Financial Times' Top MBAs for Women ranking sees School in global top 40
06 Mar 2018
Alliance Business School ranks 36th in the world for women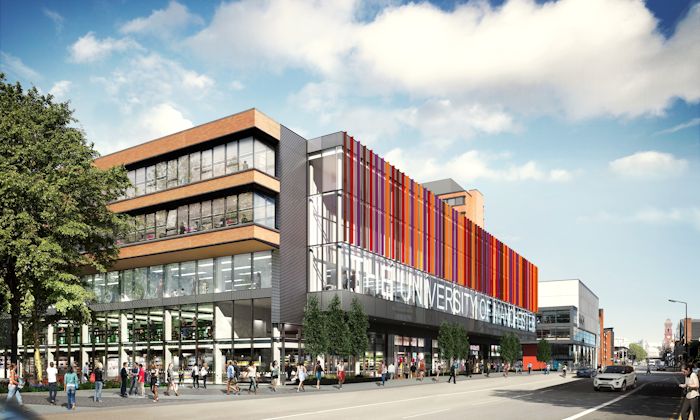 The Financial Times' new ranking of Top MBAs for Women sees Alliance Manchester Business School ranking 36th in the world and positioned as 4th in the UK and 10th in Europe.
The new table, launched to coincide with this week's International Women's Day celebrations focuses on female MBAs three years after graduation. It is assembled using data gathered from alumni surveys as part of the FT's Global MBA ranking which was released in January 2018. The survey criteria focused on areas such as salary, value for money and career progress.
Fran Johnson MBA, Associate Director – MBA Programmes commented: "As well as placing 4th in the UK overall, we are delighted that Alliance Manchester Business School is ranked 20th globally for the value for money of our full time MBA for women and 18th in the world for the career progress of our female alumni.
"We've always valued diversity, as have our students, alumni and employers. I am proud to say that having an MBA cohort in which women are equally represented is no longer a 'target' or 'aspiration' but is now becoming our reality. We will continue our focus on attracting and developing amazingly talented and driven students - both women and men - from a range of nationalities and backgrounds."
More information