Understand your role in higher education – and develop your career
01 Mar 2018
Apply for the PG CERT in Higher Education for 2018/19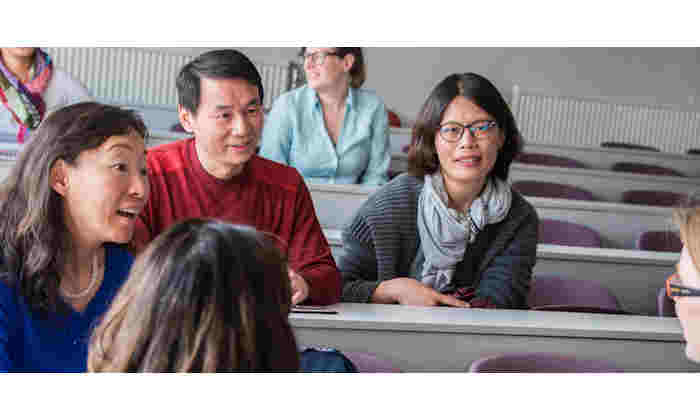 The Postgraduate Certificate in Higher Education is aimed at academic staff and senior PSS colleagues at The University of Manchester.
Its aim is to help you think more critically about your contribution to the University, as well as to develop a better understanding of the sector-wide changes in the Higher Education landscape.
The programme is coordinated through Manchester Institute of Education and delivered by colleagues from around the University.
The programme is free to University of Manchester staff.
Further information
Full details and an online application form are available at:
The deadline for applications this year is Wednesday, 30 May.
We will advise of the outcome of applications by mid-June.