Staff benefits update – 23 November 2017
23 Nov 2017
It's Wellbeing Week plus offers for yoga, Blackwell's, Super Break, Hotpoint and highlights for some of our key benefits!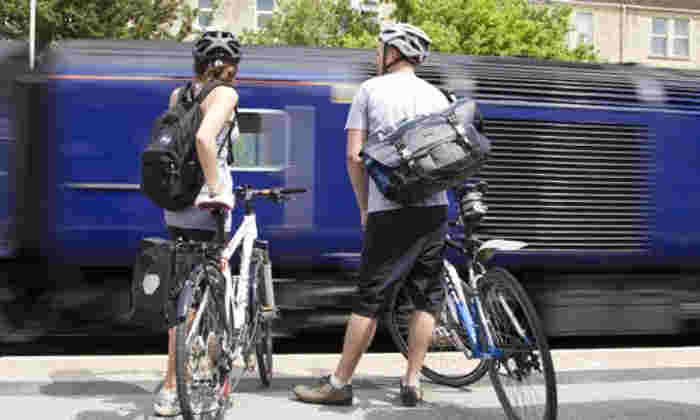 Wellbeing Week and Staff Fair
Wellbeing Week is taking place across campus the rest of this week and the full listings of all the fantastic events are now available on the new Staff Wellbeing website. All events are drop in unless indicated otherwise. 
Travel
Our Cycle to Work scheme and season ticket loans were very popular at the recent Staff Fair. Find out how you can save here.
Yoga
For those looking for alternative health why not try MoonBeam Yoga and Sound this Saturday (25 November) in Prestwich. Staff can access the concessions rate for what will be a fantastic morning event.
Blackwell's
It's the Christmas Shopping Week at our campus bookshop (Monday, 4 to Saturday, 9 December). During this week your staff discount increases from 10% to 15% off books, cards, wrap, calendars and so much more!
Health
You can save with corporate rates for AXA PPP, Simplyhealth and Denplan via our health pages.
Staff societies
UMSA, In-Stitches and Busy Bees WI are just a few of the staff societies you may wish to join. 
Spa and voucher offers
The Macdonald Hotel has great spa and hotel offers for you. 15% discount on their spa vouchers, a Twilight Spa Package and 15% discount on spa treatments.
Super Break
For Black Friday Super Break are increasing the existing staff discount from Friday, 24 November to Friday, 1 December. Visit the Super Break page for the full details of how to book using this great offer.
Nuffield Health (Printworks) 
Nuffield Health (Printworks) has half price memberships for November and December.  They have 80+ Classes a week, Free Health MOT, Personalised programme, 20m Pool, Gym, Spa pool, Sauna, Steam, Cafe.
Hotpoint Privilege Club
Up to Tuesday, 28 November you can receive now receive 18% off Hotpoint and Whirlpool electrical and home goods using the Black Friday code.
Staff discounts
You can access over 150 discounts via UniDiscounts and hundreds via Wider Wallet which is a private discount and benefits package that you have privileged access to.  If you haven't registered for your free membership yet, you can sign up here to access leading High Street offers.
Keep up to date with all your benefits and discounts via Staff benefits.