Come to our Staff Wellbeing Benefits Fair
15 Nov 2017
Pop along for great ideas and goodies – and be automatically entered into prize draw for £250 Super Break voucher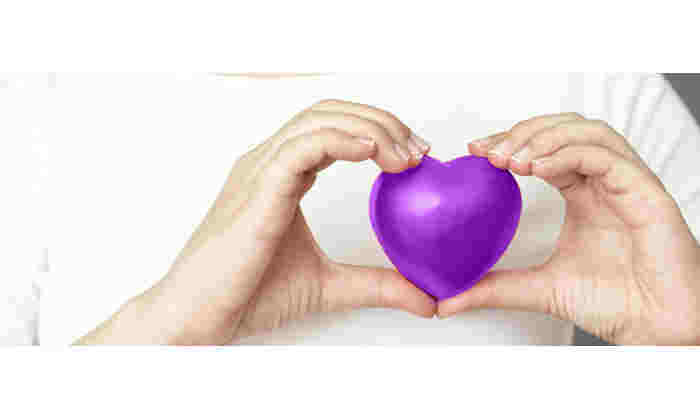 The University's Staff Wellbeing Benefits Fair takes place in the Whitworth Hall on Tuesday, 21 November, 11.30am – 2pm.
A host of exhibitors at the Fair will be providing information, giveaways, special offers, Christmas gifts and cakes including University SPORT, UMBUG, Social Responsibility, NUS Extra Card, staff societies and external providers like MacDonald Hotel Spa, Nuffield Health, Cyclescheme, Simplyhealth and more!
Just sign up via Eventbrite and bring along your booking and you will automatically be entered into a Prize Draw to win a £250 Super Break voucher!  Alternatively bring along your Staff ID card and register on the day.
The Fair will be opened by Gemma Dale, HR Policy Manager. As well as working in HR for The University of Manchester, Gemma is a qualified Personal Trainer and a fitness blogger.  She documented her own fitness and weight-loss journey via her blog and is author of 'Memoirs of a Former Fatty', a book written to help others who want to change their health for the better.  You can find Gemma on twitter as @HR_Gem. 
Gemma, who is developing our Staff Wellbeing Blog and leading the Wellbeing Champions Network, says: "I hope the new Wellbeing developments and Staff Fair inspire colleagues to want to make wellbeing part of their daily routine both at work and at home, and encourages more colleagues to want to become a Wellbeing Champion."
Sarah March, Head of Faculty HR and lead for staff wellbeing and engagement, added: "The Staff Fair is a great opportunity for staff to come together and see what wellbeing benefits are available for them. All staff are encouraged to attend."
Sign up
To sign up, visit:
Discover more
Discover more at: