Our advanced materials research is making air travel safer and more reliable
14 Nov 2017
Global challenges, Manchester solutions with advanced materials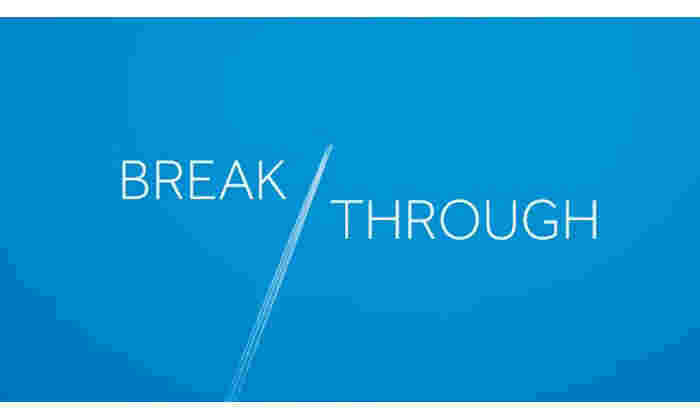 Air travel is taking us further, more quickly, more often. Meeting this growing demand requires evermore rigorous standards of safety.
Setting global standards in this area, Rolls-Royce worked with world-leading materials scientists here at the University to help produce engines that deliver optimum performance and safety standards.
For example, fan blades in aircraft engines endure large loads and high-frequency vibrations. Over time, these stresses can create microscopic cracks in the blades which can lead to issues in service. Manchester researchers worked with Rolls-Royce to study stress in aircraft engines, to make them much more resilient to cracking and fatigue.
Here you can read more about how researchers in our research beacon focussing on advanced materials are rising to global challenges with Manchester solutions: