Our research turns agricultural waste into clean energy
07 Nov 2017
Global challenges, Manchester solutions on energy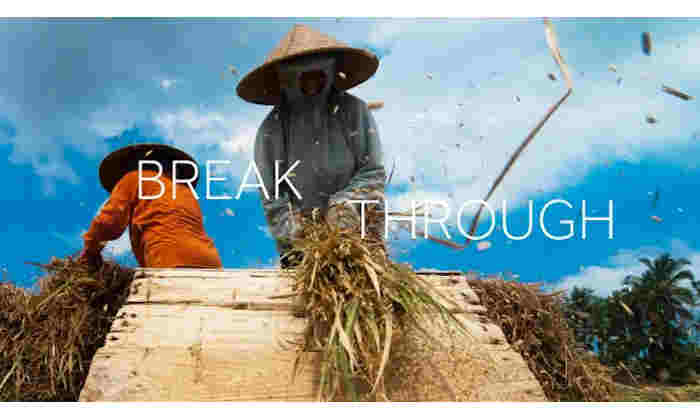 Biomass (plant, animal and organic material) has enormous potential for providing us with sustainable, low-carbon bioenergy – yet, across the world, most of it is used unsustainably for fuel-wood.
Extending our focus from national to international is giving University of Manchester bioenergy research a far greater impact on the planet.
For example, they are helping rural communities in Vietnam, Colombia and sub-Saharan Africa to turn agricultural residues – like rice straw, coffee husks and sugar cane residues – into sustainable energy sources.
Here you can read more about how researchers in our research beacon focussing on energy are rising to global challenges with Manchester solutions: