BP-ICAM: A Partnership That Delivers
07 Nov 2017
Find out about the amazing science BP-ICAM is producing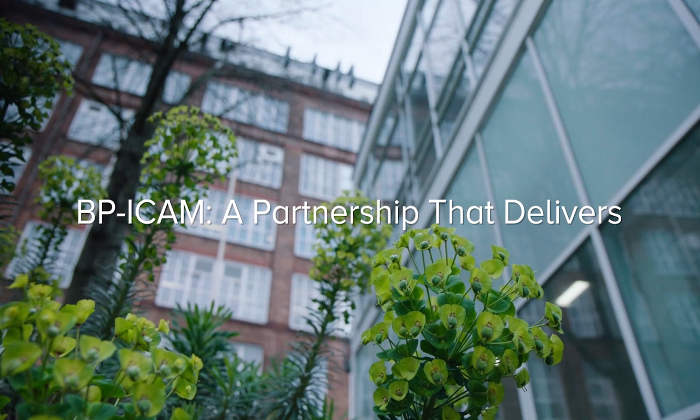 The University of Manchester is a world leader in advanced materials research and home to the BP International Centre for Advanced Materials, known as BP-ICAM.
We have now reached the midpoint in a ten-year partnership which began in autumn 2012, underpinned by a $100 million investment from BP. The partnership also involves spoke institutions at University of Cambridge and Imperial College London in the UK, and the University of Illinois at Urbana-Champaign in the USA. 
BP-ICAM is producing cutting edge science that is already being applied to BP's operations in Upstream and Downstream to create a better future. BP's Group Technology business development team in is also exploring ways to commercialise the innovation coming out of BP-ICAM.
To celebrate the midpoint of the partnership, BP-ICAM has produced a short film to showcase some of the many achievements since 2012.