Manchester 2020 update
02 Nov 2017
Update on planned staffing changes in academic areas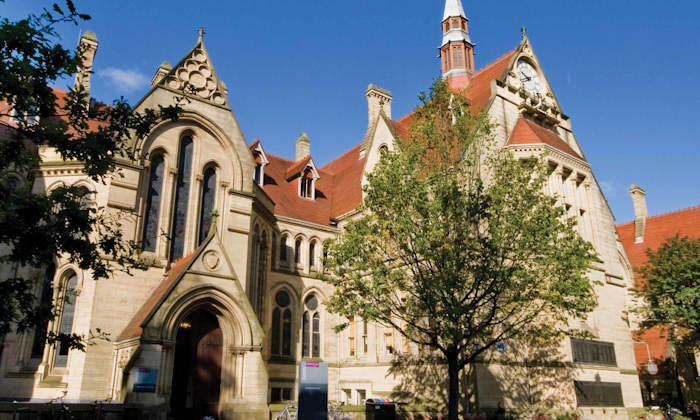 The Voluntary Severance (VS) Scheme, taken together with other actions, has met the objectives of the planned staffing changes in all academic areas in the Faculty of Biology, Medicine and Health, the School of Arts, Languages and Cultures and the Alliance Manchester Business School. Hence it will not be necessary to introduce a compulsory redundancy process in these areas and staff are no longer 'at risk' of redundancy.  All staff in these areas and the trade unions have been informed of this position.
In the Professional Support Services areas of the Directorate of Finance, the National Composites Certification and Evaluation Facility (NCCEF) and Photon Science Institute (PSI), we have already achieved the required reduction in posts through voluntary severance, redeployment and other factors.  There are two posts in the Faculty Office in the Faculty of Science and Engineering which are subject to compulsory redundancy because insufficient applications for VS were received.   However, the University remains committed to mitigating the need for redundancy wherever possible and opportunities for redeployment will continue to be sought until June 2018.
The University is committed to on-going, meaningful dialogue and engagement with staff at all levels as we continue to work to deliver the strategic vision for the University and as we now focus on the more positive aspects of M2020.