Panel Discussion in London on tech entrepreneurship
27 Oct 2017
Hear from alumni who've turned great ideas into successful businesses in the quickly evolving digital sphere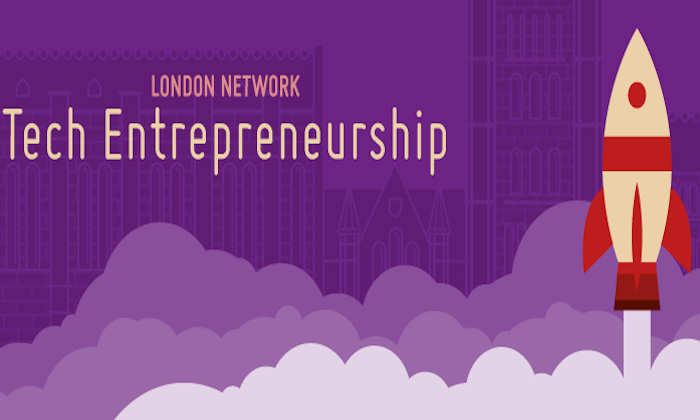 Join us on Wednesday, 22 November for a discussion of the world of tech start-ups and enterprises and some of the ways in which graduates of Manchester have launched and led sustainable businesses.
Our panel is chaired by Siobhan Clarke (MEng Electrical & Electronic Engineering with French 2000; MBA 2008), Investment Partner at Episode 1.
You will also hear:
Martin Leuw (BSc Management Sciences, 1984) - A digital and social entrepreneur specialising in leading high growth businesses backed by private equity. After building IRIS from an EV of 30m to 500m, he founded Growth4Good to invest growth capital into digital businesses with a demonstrable social impact, particularly in employment, education and healthcare.
Vikas Shah (BSc Management & Marketing of Textiles, 2002) - Managing Director & CEO of Swiscot, an international textiles and linens trading business, a member of the UK Industrial Development Advisory Board and a Board Advisor on Digital Strategy to the British Council.
Egle Tumenaite (BA Management and Leisure, 2011) - Co-Founder of Corner Case Technologies, a digital product studio focusing on delivering a high-end user experience to consumers.
Daniel Bower (BA Politics and Economics, 2006) - Founder and CEO of Hoop, an online marketplace for kids activities, used by over half a million families in the UK and voted one of the 10 Best Apps of 2016 by Apple.
We'll be live streaming the event on Facebook Live so if you'd like to join the discussion remotely, simply sign-up with your email address and we'll remind you an hour before we begin.
This is part of the London Network event series bringing University of Manchester alumni together for an evening of informed discussion and networking. If you'd like to attend the event in person you can get tickets which cost £10 each.  
For any enquiries please contact Kyriaki Protopapa.