Changing how we login – 2 weeks to go, act now!
06 Nov 2017
Missed the email last week? If you've not yet signed up for the new way to login, you have 2 weeks left to do so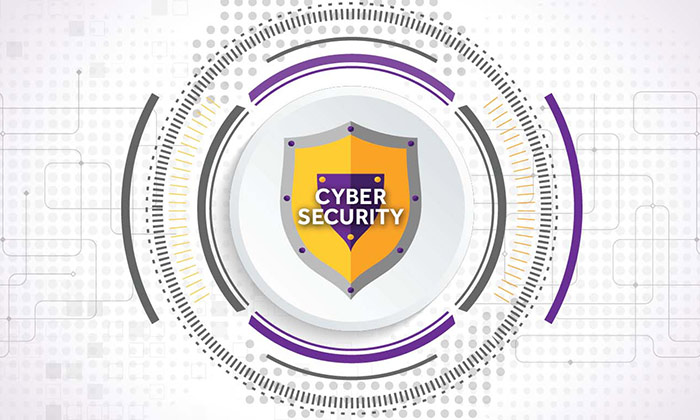 On Tuesday 21 November 2017, the way all Staff and Postgraduate Research Students login each day will change, to introduce an extra layer of IT security using 2-factor authentication (whether on or off campus).
You will need to use our new 2-factor authentication service, which is being provided by a company called Duo. All Staff and Postgraduate Research students need to register with Duo before Tuesday 21 November 2017.
Register now
Want more information before registering? From the same webpage you can also learn more and see 'Frequently Asked Questions'.
Free lunchtime events for staff and postgraduate research students
Find out more about 2-factor authentication at the same time as an interesting insight into the world of cyber crime, in our cyber security lunchtime sessions on Monday 6, Friday 10, Monday 13 and Friday 17 November.
Help and support