GDI's Annual Lecture to be livestreamed on Facebook
26 Oct 2017
The Global Development Institute is pleased that Professor Dani Rodrik of Harvard University will be giving this year's Annual Lecture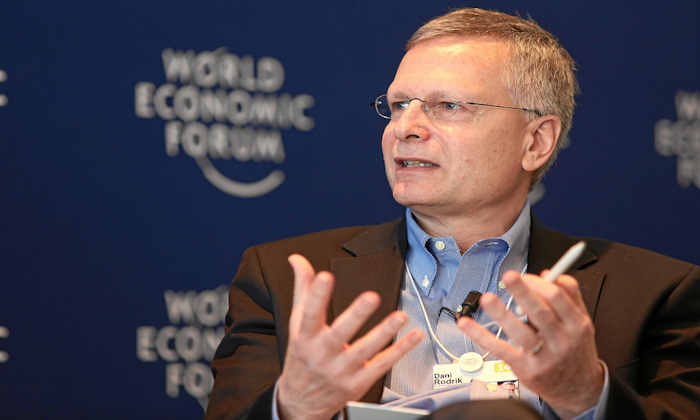 Prof Rodrik will discuss the economics of populism.
"Populism seems to have come out of nowhere, but economic history and theory provide ample grounds for anticipating that globalisation will produce political backlash. But while the backlash may have been predictable, the specific form it took was less so. Prof Dani Rodrik will distinguish between left-wing and right-wing variants of populism - the first predominant in Latin America and the second in Europe - and how and why these reactions differ."
This lecture is part of the Global Development Lecture Series which brings experts involved in global development to the University. It aims to facilitate dialogue and discussion, providing a space for leading development thinkers to share their latest research and ideas.
The event is free to attend and will be held in Theatre B, University Place at 5pm on Thursday, 26 October.
To access the livestream on Facebook go to: