Manchester to Speak Up and Stand Up to harassment and hate crime
20 Oct 2017
The University of Manchester and University of Manchester Students' Union have received funding to co-produce an active bystander campaign that will encourage fellow students to safely speak out against harassment and hate crime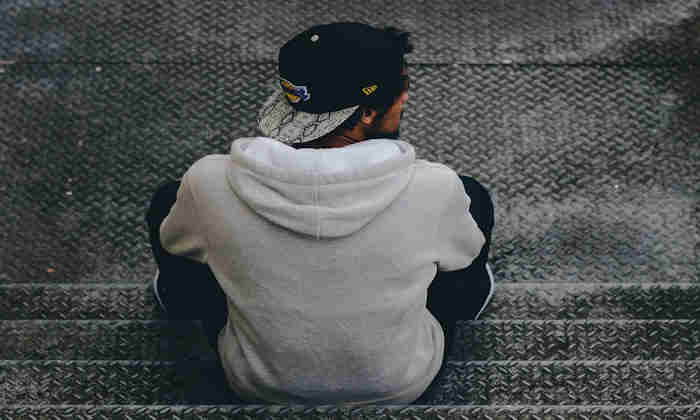 The funding awarded by the Higher Education Funding Council for England (HEFCE), totals more than £100,000. It will bring staff and students together to Speak Up and Stand Up to harassment and hate crime. The campaign, which builds on the success of the We Get It Zero Tolerance Campaign, will shine a light on problematic behaviour and encourage people on campus to see it, know it's a problem, take responsibility and to take action.
Patrick Johnson, Head of Equality, Diversity and Inclusion at The University of Manchester said: "Sadly, these problematic behaviours continue to exist on campuses and in society. We all have the right live in an environment, free from the fear of harassment or abusive behaviour, and here at Manchester we take that right very seriously.
"With an emphasis on empowering students as future leaders of our society, this campaign aims to increase knowledge and confidence to recognise, report and safely confront these issues."
This latest project recognises that these issues are not confined to University campuses. Part of the funding will be used to deliver similar pilot projects in a further education college and a secondary school.
Riddi Viswanathan, Diversity Officer at the University of Manchester Students' Union said: "At the Students' Union we have a zero tolerance policy on hate crime and harassment and as an official reporting centre we encourage people to come forward. However, it is sad to see that many hate crimes still go unreported.
"I welcome this collaborative project with the University and see it as an opportunity to reach out to more of people, on and off campus, encouraging them to speak up and stand up to hate crime and harassment."
This campaign forms part of the HEFCE Catalyst Fund and has been awarded following a report by the Universities UK Harassment Task Force in 2016.
Manchester was awarded more than £760,000 earlier this year from the same scheme for two projects to advance race and social equality and promote wellbeing to improve outcomes for its students.
Commenting on the latest round of funding, the Minister of State for Universities, Science, Research and Innovation, Jo Johnson, said: "Hate crime of any kind has no place in our society or on our campuses, and we expect universities to take a zero-tolerance approach to this kind of harassment, whether it takes place online or in person.
"I am pleased to see HEFCE supporting the important work of the Universities UK Taskforce, and I am hugely encouraged to see universities working closely with students to develop different approaches to tackling this important issue."