IT login is changing
18 Oct 2017
The way in which all staff and postgraduate research students login to their computers will change from Tuesday 21 November.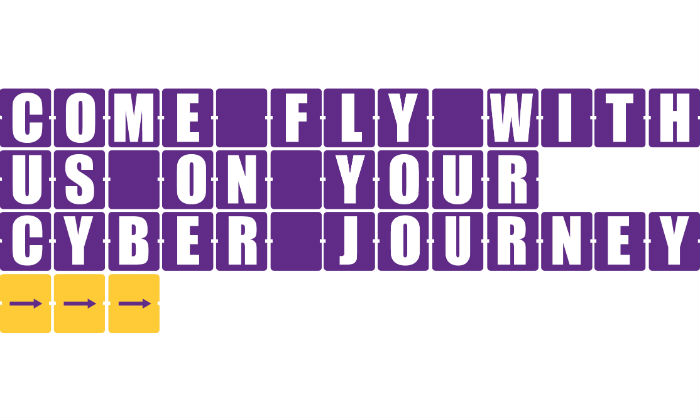 The University's Cyber Security Programme is adding an extra layer of IT security, known as 2-factor authentication, which will change the way that all staff and postgraduate research students login from Tuesday 21 November.
There are some important things you need to do to get set up, so in the weeks counting down to the change you will receive emails from IT Services with instructions about what to do.
What does it mean for you?
When 2-factor authentication is switched on, you will log in to your computer each day the same as always; however following that, you will then need to login to a new Virtual Private Network (VPN) called GlobalProtect. To access this, you will need to use our new 2-factor authentication service, which is being provided by a company called Duo. You will need to register with Duo before Tuesday 21 November 2017.
Why are we doing it?
Passwords can be easy to compromise – they can be stolen, guessed or hacked. 2-factor authentication uses more than just your password, so by adding this extra security, we're making it more difficult for someone to gain access.
What next?
Look out for emails from IT Services from Tuesday 31 October and follow the instructions to get set up.
Come to a cyber security event
Get first-hand advice on how to stay safe online and reduce your risk of being a victim of cybercrime. Book your place: