Staff benefits update – 18 October 2017
18 Oct 2017
Last minute half term and Halloween offers, savings on beauty treatments, health plans and pick of the week from Wider Wallet for you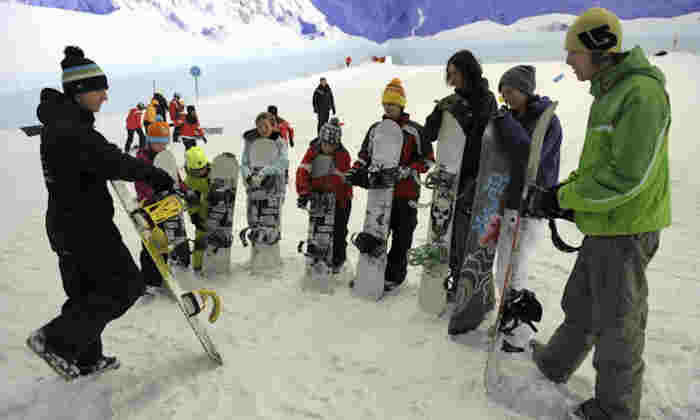 Half term and Halloween
Save up to 40% at Merlin attractions at Half Term and Halloween.  The Blackpool Tower and York Dungeons are Halloween full of scary fun, edge of seat tricks and treats and the Blackpool Tower Dungeon has a cast of horribly hilarious characters that embark on a journey of mischief and mayhem. The Haunted Castle returns to Warwick Castle this Halloween between 21-31 October and Alton Towers has a Spooktacular event. Young families can enjoy four live shows with song, dance and stories, a dancing flashmob of ancestors plus ride over 20 attractions at dusk!
Chill Factore continues to be a popular attraction with you and your families and friends.  You can receive 20% off all products apart from private lessons and membership when using the secure code.
Pierre Alexandre
They are offering you a whole range of beauty and aesthetic treatments for a fraction of the cost with their Corporate Beauty Pack for £45 for which you will receive 4 beauty sessions. These include laser hair removal; microdermabrasion and skin peel treatments which are great get your skin glowing and healthy!
Bowie Experience
The Opera House has an early booking offer. £10 off a pair of tickets for the Bowie Experience on Friday 12 Jan 2018. Offer expires 30 Nov 2017. Call the sales team on 0333 009 5390, Mon-Fri 9am-5.30pm, quoting University of Manchester.  Please note this offer is also available online but booking/transaction fees apply.
Health
The Simply Cash Plan is a health cash plan which could help you budget for the cost of visiting the dentist, optician, physiotherapist and a number of other healthcare professionals.  The plan also includes an online portal that provides trusted health information and access to GP and counselling services. Cover starts from just £3.10 a week and you can also choose to cover your partner. Plus up to four children under the age of 18 can also be covered for free. Claiming back is easy - simply upload your receipt online or pop your receipt and claim form in the post to Simplyhealth. Stoptober is drawing to a close and there are still opportunities to get support to quit smoking. Denplan who have corporate rate dental health plans for staff have got some handy infographics to get you started, outlining the benefits of quitting smoking over time. They've looked, not only at the benefits on overall health, but also specifically how oral health improves when you quit the habit. For more support visit the NHS Smokefree site or the dedicated Stoptober site.
Wider Wallet
Wider Wallet is a private discount and benefits package that you have privileged access to in addition to your UniDiscounts.  If you haven't registered for your free membership yet, you can sign up here.  Wider Wallet has been improved to make it easier for you to see instant offers, cashback offers and deals of the week/month – which currently include:
40% off online with La Redoute
Save up to 25% on 2018 breaks with Haven
15% off ABC boat hire
20% discount on over 1,600 Virgin Experience days
Everton FC
Last chance for discounted tickets for Everton vs. Watford on Sunday, 5 November 4.30pm.  You can access tickets for Adults £30 and Juniors £15. If you're interested please email Jamie.Kirsopp@evertonfc.com quoting University of Manchester.
Keep up to date with all your benefits and discounts via Staff benefits.