Get fit for Christmas with UniFit's 8-week transformation challenge!
17 Oct 2017
An opportunity for staff who want to lose up to a stone, tone up those wobbly bits and feel energised and confident again in time for Christmas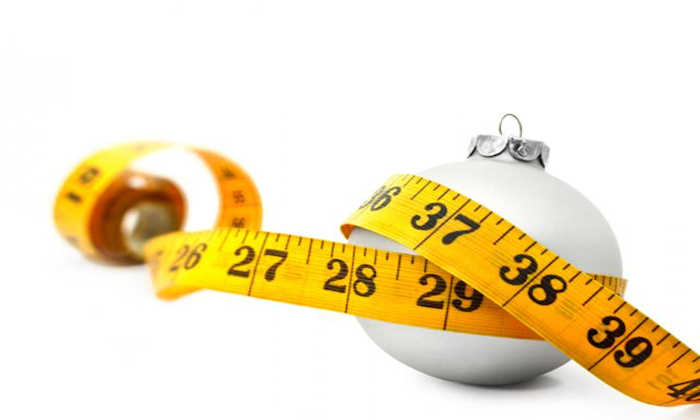 Are you:
Fed up of dieting with no results ?
Have no time to train at the gym?
Low on confidence and energy? 
Stressed because you can't get results and feel unhappy?
Would you like to lose up to a stone before the end of 2017?
From 30 October the team at Uni Fit Group Personal Training are looking for new members for the popular 8 week transformation challenge.
You will attend up to 16 group PT sessions and also have your own personalised nutrition plan to help get you to the goals you want in time for Christmas. 
Uni Fit Group personal training sessions are fun, high energy group sessions using proven exercise and nutrition techniques that will guarantee you the results you have been missing. Perfect for staff members who would like to feel fitter, healthier, leaner and more toned this Christmas.
Here is what you get in the 8 week challenge: 
Goal setting consultation call
2 x group sessions per week (evening only) 
Your personal healthy lifestyle & nutrition plan
Meal plans and home workouts 
Body composition tracking
Access to our private Facebook family group 
Online coaching updates  
The challenge will start on Monday, 30 October, and session times are available on Mondays and Wednesdays, 4:15pm until 5pm and 5:15pm until 6pm in the Wellbeing Rooms on campus. 
To apply and book your place complete the short application form. Once we receive your application we will then be in touch to arrange your set up call with one of our coaches. 
Please check out our website for more details on the times and locations of sessions on campus and a bit more information on what we do at Uni Fit and how we can make exercise part of your lifestyle again.
Or email Mike Pearce direct if you have any questions.