Support for women and men returning from maternity, paternity or adoption leave
17 Oct 2017
Staff Learning & Development and the Equality, Diversity and Inclusion team are offering men and women returners from maternity, paternity and adoption leave the opportunity to get together at a peer support group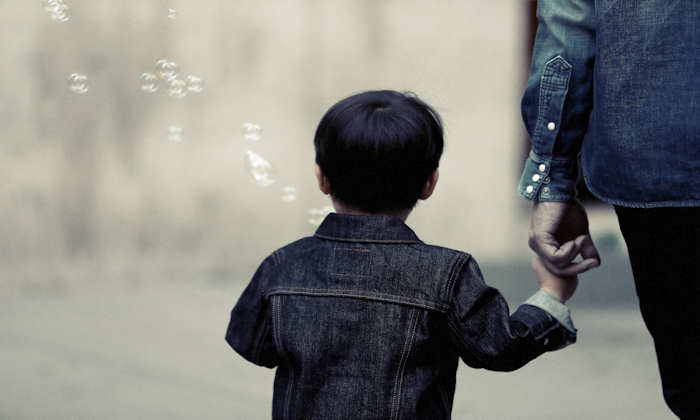 These informal sessions are un-facilitated and after an introduction by a member of the Staff Learning and Development Team, colleagues are left alone to:
Share experiences in a safe environment;
Hear about what has worked for others;
Offer peer support;
Discuss issues related to the balancing of work and caring responsibilities.
We provide light refreshments and you are welcome to bring your lunch.
This group is supported as part of the University's commitment to Equality, Diversity and Wellbeing at Work. 
To book a place: