Show your support for the Wear Red Day campaign
11 Oct 2017
Each October Show Racism the Red Card (SRtRC) holds its annual Wear Red Day, an initiative supported by the University and College Union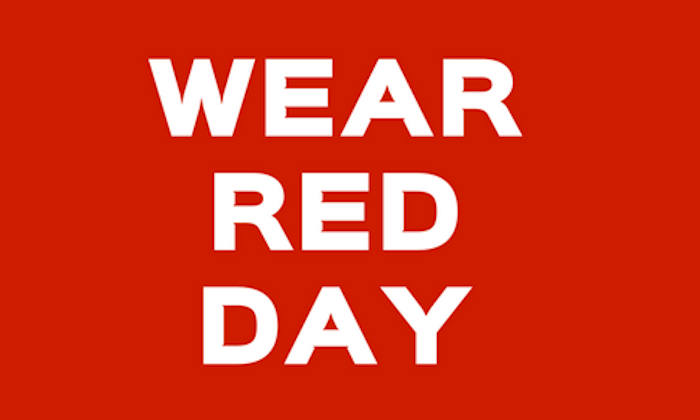 This year the 3rd annual Wear Red Day takes place in England and Wales on Friday, 20 October.
Wear Red Day (WRD) is a national day of action which encourages schools, businesses & individuals to wear something red and donate £1 to help facilitate the delivery of anti-racism education for young people & adults throughout England, Scotland & Wales. For just £5, SRtRC can educate one child for a whole day.
You can email info@theredcard.org to find out how to send your donations.
Show your support for WRD by downloading the 'I am supporting Wear Red Day' Red Card and take an individual or group selfie and share your photo on social media using the hashtag #WRD17.