Jessica tells her higher education career story to the AUA
11 Oct 2017
In an interview for the Association of University Administrators, Research Support Officer Jessica Napthine-Hodgkinson tells her career story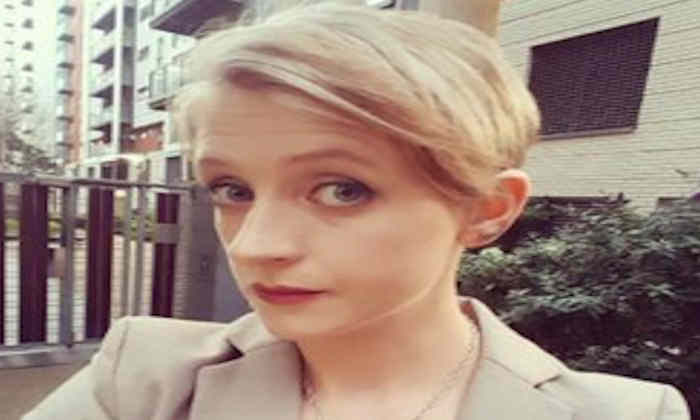 Jessica started her higher education career at University of Cumbria in Lancaster as a Credit Control Assistant then as a Placements Administrator. In 2014, she moved to Manchester and started at Manchester Metropolitan University as a Programmes Administrator progressing to the role of Research Group Officer. In April 2017, Jessica moved to The University of Manchester where she currently works as a Research Support Officer.
She tells the AUA about her definition of professionalism, how the AUA helped her HE career and the weirdest job she ever had.
The Association of University Administrators is the professional association for higher education administrators and managers. As well as being a representative voice for HE professionals within the sector, they can support and guide members to define and develop their career ambitions - an extension to your professional network. 
To find out more about becoming a member, visit: