The University of Manchester Magazine online now!
10 Oct 2017
Read all about the revolutionary spirit that defines our University in Issue 7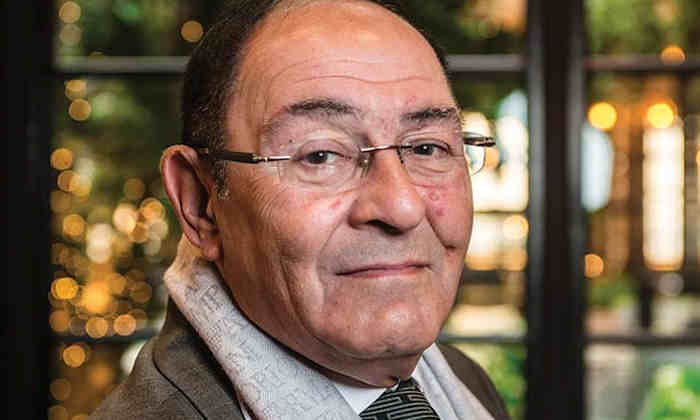 The University magazine's latest edition is out now – both online and on magazine stands around campus.
The University of Manchester Magazine is an expression of the spirit of exploration, discovery and innovation that defines our University, celebrating the achievements of our staff and students past and present, and inspiring stakeholders around the world to make us a partner in their ambitions.
The digital design facilitates that – the magazine is not only easy to access across all devices, its stories are easy to share and so reach a global audience. Richer content will be added, beyond film and audio to animation and interactive features, making it even more engaging, attractive and a 'must read'.
The seventh edition includes an interview with Sir Howard Bernstein - the man credited with spearheading the evolution of modern Manchester during his 45 year tenure at Manchester City Council.  Now an honorary professor of politics here, he talks about why making a difference is still important to him.  
Other features include our role in supporting care leavers into higher education, behind the scenes at Jodrell Bank's bluedot festival, and why the use of graphene in aircraft technology research has caught the attention of Sir Richard Branson.
There's also opinion pieces from Professor Iain Buchan on the north-south health divide and Dr Ajmal Hussain on the aftermath of the Manchester terror attack.  
Read online at:
Find out where you can pick up a copy: