Take part in Manchester Migration Month this October
10 Oct 2017
We're hosting a Manchester Migration Month across the University with a series of events, activities, blogs and features that explore migration's relationship with inequalities, social justice, belonging and Brexit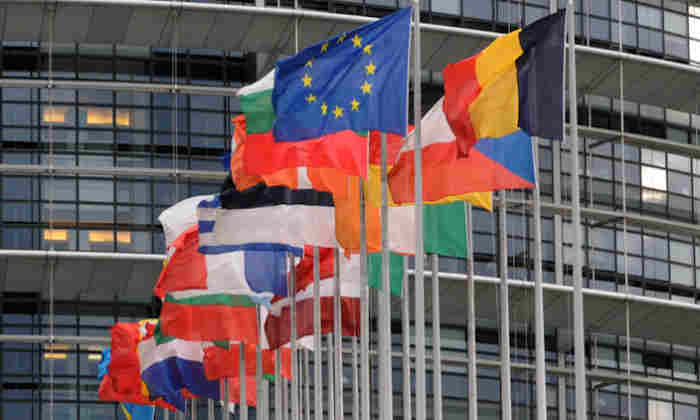 We'll be engaging with alumni, policymakers, international academics and the public over the next few weeks through events and activities taking place from the heart of our campus and extending across the city and beyond.
Notable events include the Manchester Migration Lab's inaugural international conference entitled 'World on the Move', which kicks off with a keynote lecture from Professor Nina Glick-Schiller and Professor Rob Ford. Exploring Brexit and migration, this lecture is open to all staff, students and members of the public to attend in University Place on Monday, 30 October from 12pm. 
Other activities include the University's prestigious Foundation Day lecture on Wednesday 11 October by refugee and Politics alumnus Gulwali Passarlay, participation in the city-wide Journeys Festival and a theatre performance entitled Be//Longing from 31 October – 4 November which is open to staff for the discounted price of £10 and a further discounted price for students at £5 a ticket.
Watch out for related content across University webpages this month and find out more detail on the weekly themes of migration and inequalities, social justice, belonging and Brexit and use the #UoMmigration hashtag on social media.