Staff benefits update – 5 October 2017
05 Oct 2017
Save 15% with Snow & Rock, Cycle Surgery and Runners Need and join The Gym on Portland Street for a reduced rate!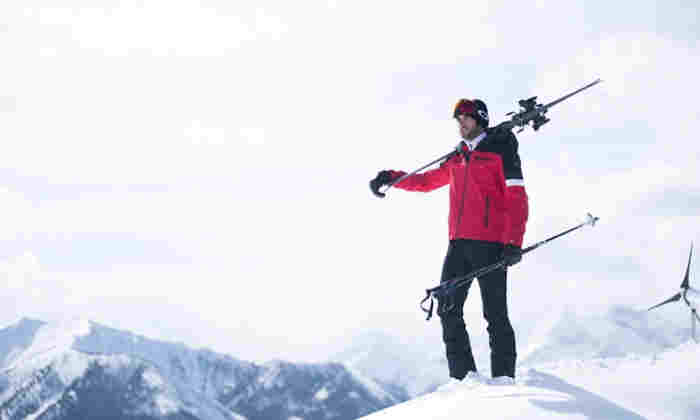 Snow & Rock
You can now enjoy savings of 15% with Snow & Rock. Check out their fantastic range in-store and online now – from some of the world's most famous brands including Roxy, Quicksilver, Norrona, Patagonia, The North Face and Fjällräven. The discount also includes Cotswold Outdoor, Cycle Surgery and Runners Need. Visit the Cotswold Outdoor page for more details.
The Gym – Portland Street
The Gym are a no contract gym and open 24/7 with Free Exercise Classes, Free Wifi, Discounted Parking, Personal Training & Much More. Staff can join for £13.99 a month and no joining fee. Please show your Staff ID at The Gym. A promo code is also available for online joiners.
Hotpoint
You can save an extra 15% off with the Hotpoint Privilege Club using the voucher code OCTOBER15
Everton FC
They are offering all UoM staff, family and friends discounted tickets again. The next game is Everton vs Watford on Sunday, 5 November at 4.30pm.  You can access tickets for Adults £30 and Juniors £15. If you're interested please email Jamie.Kirsopp@evertonfc.com quoting University of Manchester. 
Prize draw winners
Congratulations to the two winners of The Royal Exchange prize draw. Wendy Williamson (School of Biological Sciences) and Janice Ellis (Division of Communications and Marketing) each won a pair of tickets to attend the upcoming press night performance of their upcoming show PARLIAMENT SQUARE.
Wider Wallet
Wider Wallet is a private discount and benefits package that you have privileged access to.  If you haven't registered for your free membership yet, you can sign up here.
Keep up to date with all your benefits and discounts via Staff benefits.