Share your thoughts on inspirational BAME people throughout history
04 Oct 2017
As part of Black History Month, the Equality, Diversity and Inclusion team want to feature your stories on inspirational black, Asian and minority ethnic (BAME) figures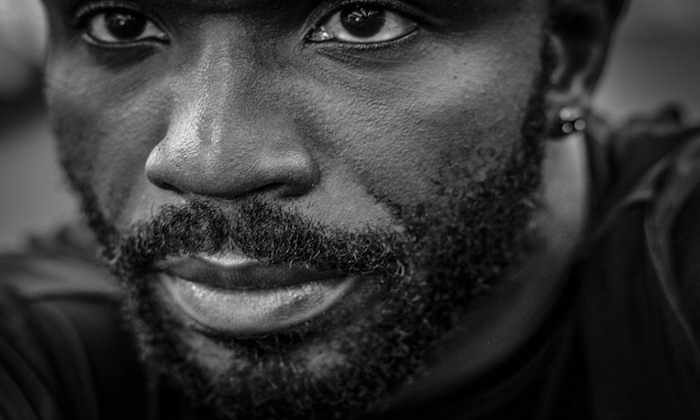 Whether it is an individual or a group of people, we want to know what their accomplishments have been; how their work or actions impacted on you or your community; and how others could benefit from learning more.
Who has inspired you? It may be someone from distant history or current times; they may be world renowned or local to your area.
Once you have chosen, please email Equality and Diversity and provide the following details:
Your name and role at the University
Who your inspirational BAME person/people is/are
Which of their work has inspired you
How have they impacted on your life or your community?
How can people learn more about their achievements?
Lets share our inspiration. 
Black History Month celebrates its 30th anniversary this year.