Postgraduate Research Open Day on Wednesday, 25 October
04 Oct 2017
Help promote this event to our current students and offer-holders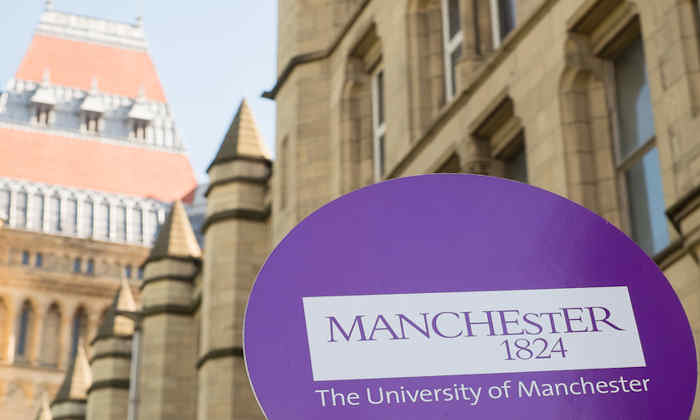 The University's postgraduate research programmes open day is taking place on Wednesday, 25 October. 
This event gives prospective postgraduate research students and offer-holders the opportunity to discover the range of courses, services and facilities we offer, and in particular to find out more about the area of study they are most interested in. 
The day will also give them the chance to meet and ask questions of current PhD students and staff.  
Publicising the event
Please do make sure that any penultimate and final-year UG students and PGT students in your School are aware of the open day by highlighting the event in e-communications and via word of mouth. 
We have created a suite of marketing materials to support the advertisement of the open day, including an email signature banner, web signage and a screensaver design to be used on electronic screens across campus. 
Copies of these materials are available on the postgraduate open day area of SharePoint. Printed posters and flyers have also been produced and distributed to colleagues within Schools. If you would like to use any of these, please contact Charlotte Evans.
Registering for the event
An online registration form and typical timetable of events for the day is available. 
The full updated programme for 2017 will be made available on the webpage in October.
For further information, contact: